How to Make a Bow
There are no trade secrets here. The bowyer community is very open and we love to teach the craft. Sign up for a class or event, or get started on your own with my free videos and build alongs.
If you need any help or advice leave me a comment or post on r/bowyer and I'll drop in when I can.
Custom Builds
For discerning archers, collectors, reenactors, and patrons of the craft.
I specialize in self bows, but also occasionally make arrows, quivers, and other custom archery gear.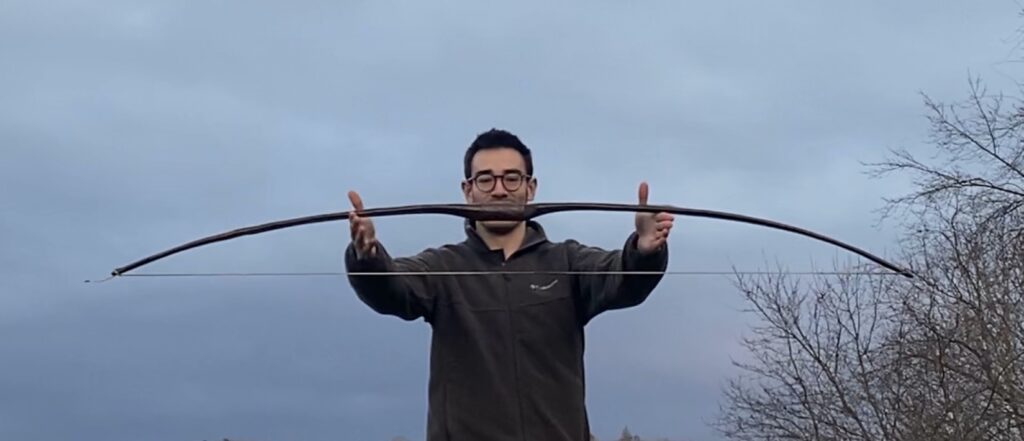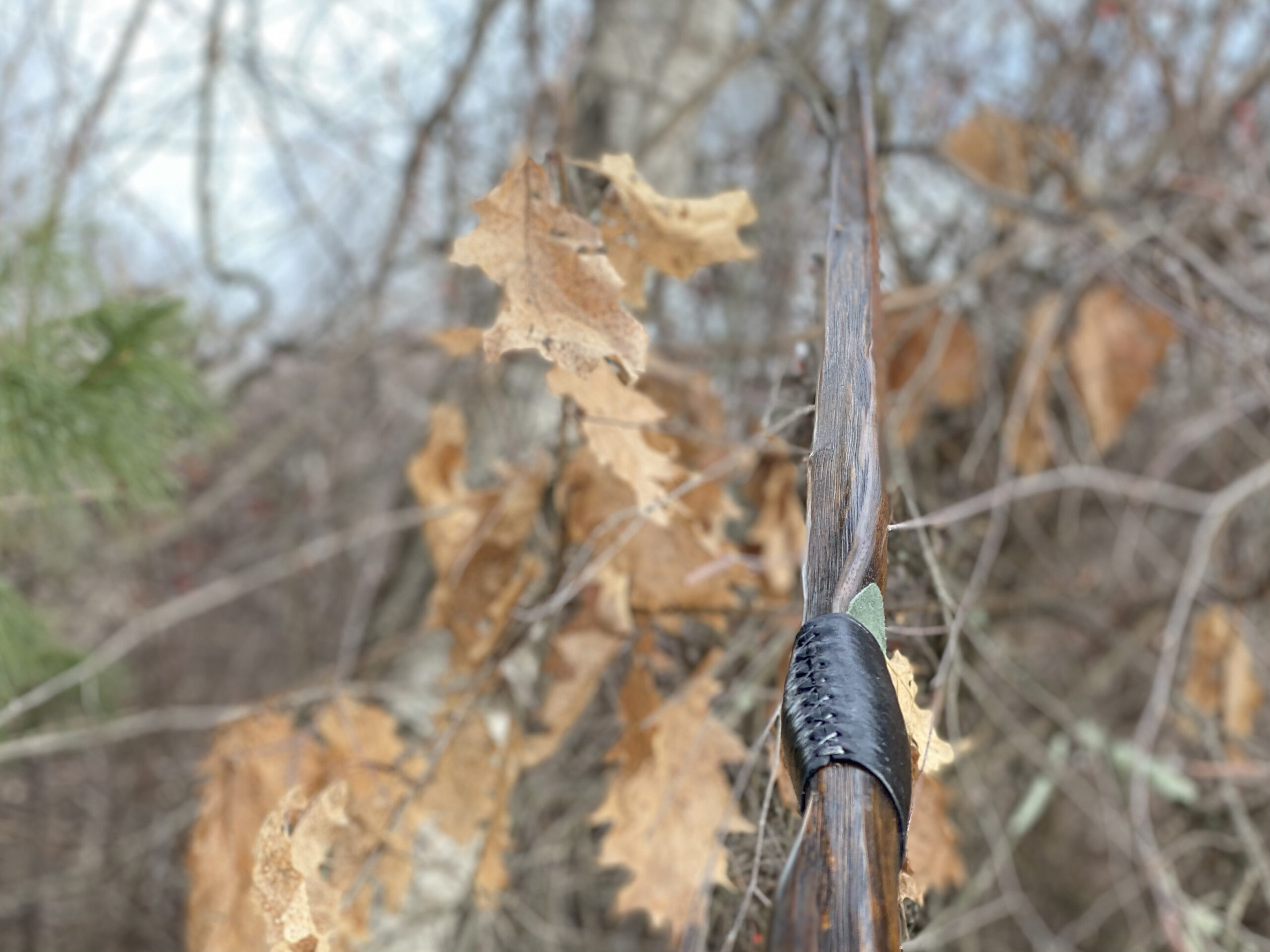 Longbows and Flatbows
Traditional straight stave designs. Accurate and dependable.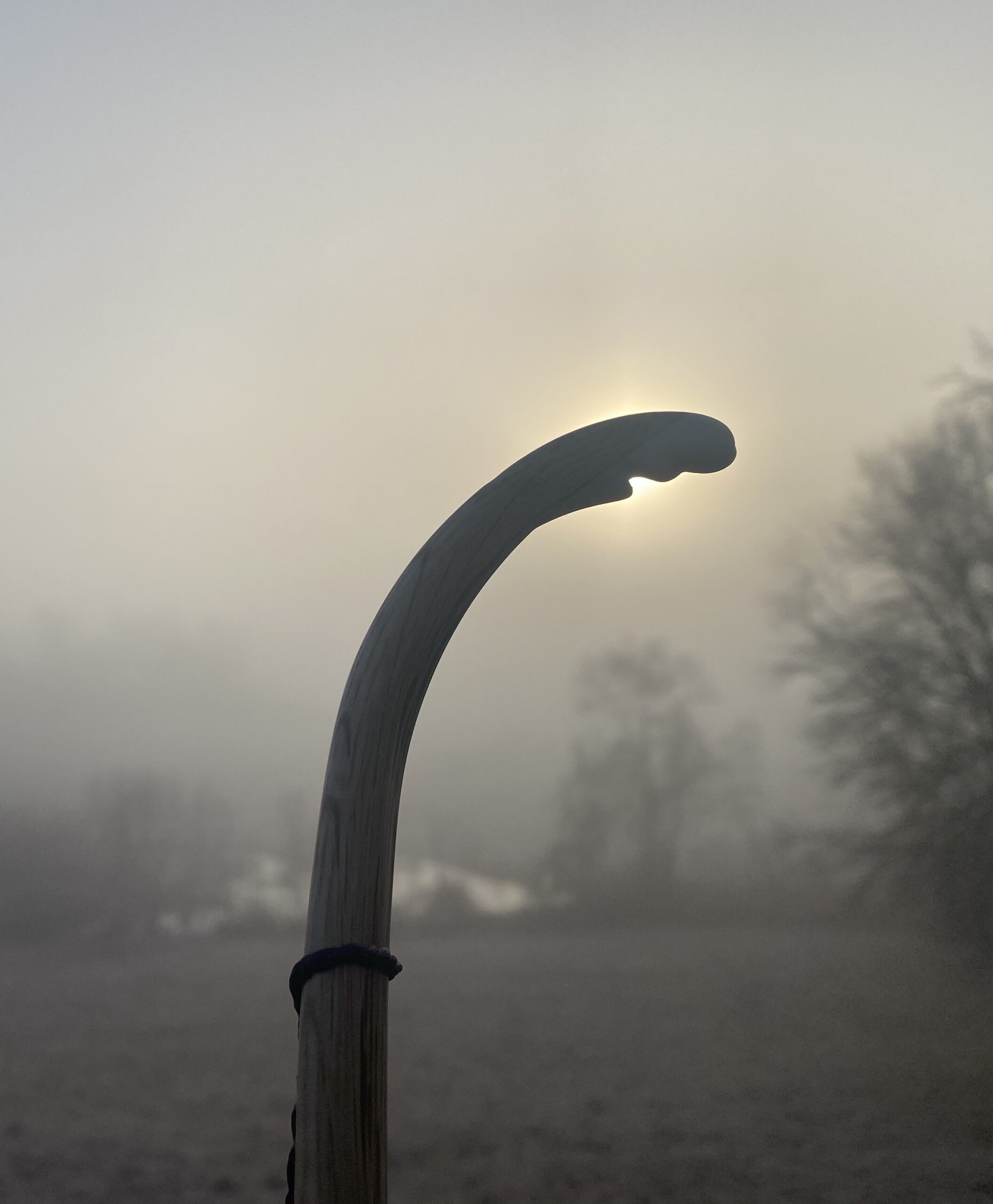 Recurves and Performance Designs
Bows for sport. Fast and Luxurious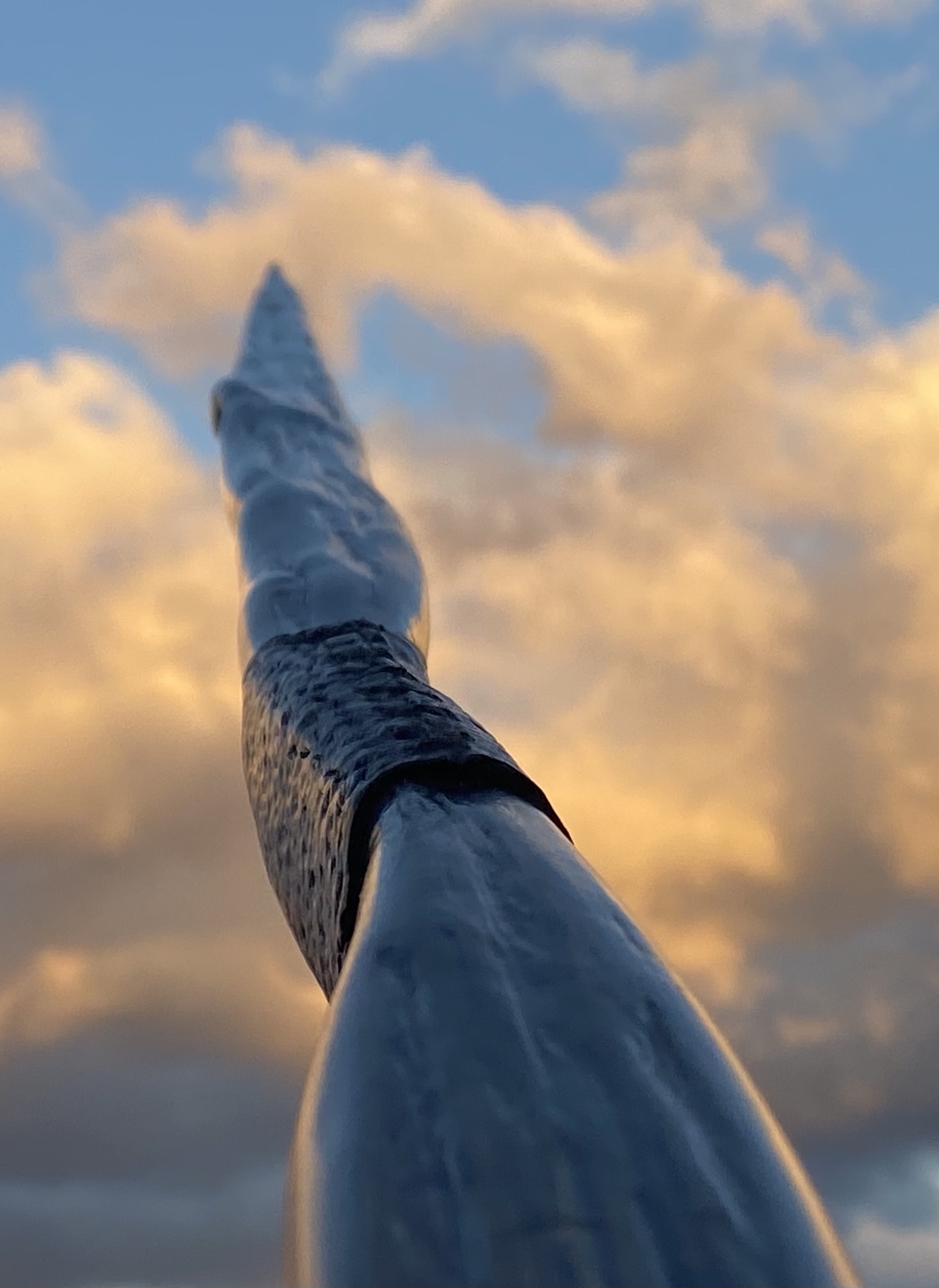 Target Bows
Built for the range, these tend to be extra long for low stack, high energy storage, and a very forgiving shooting experience.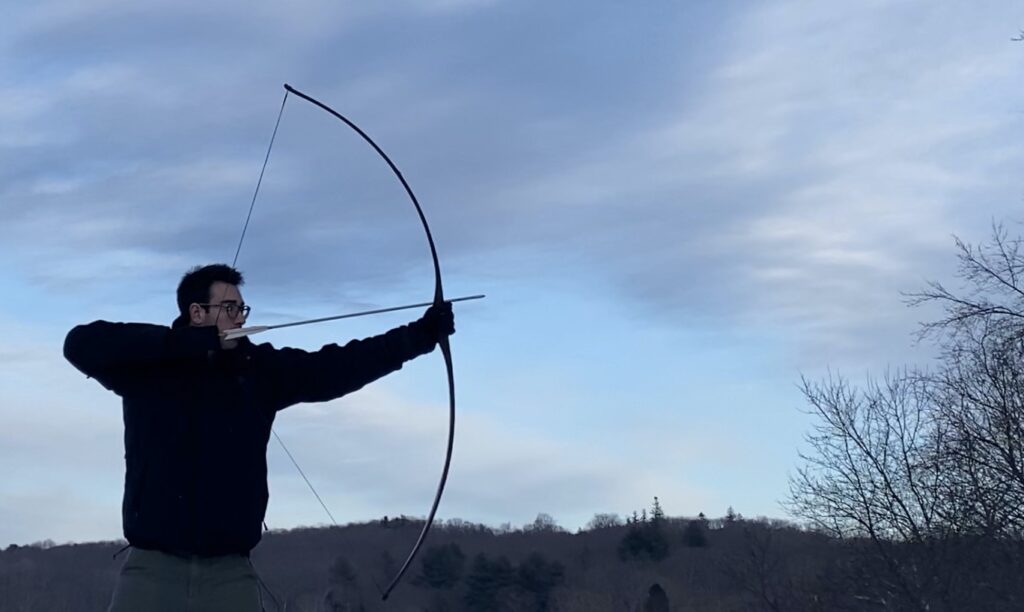 Hunting Bows
Fast and powerful bows to get the job done.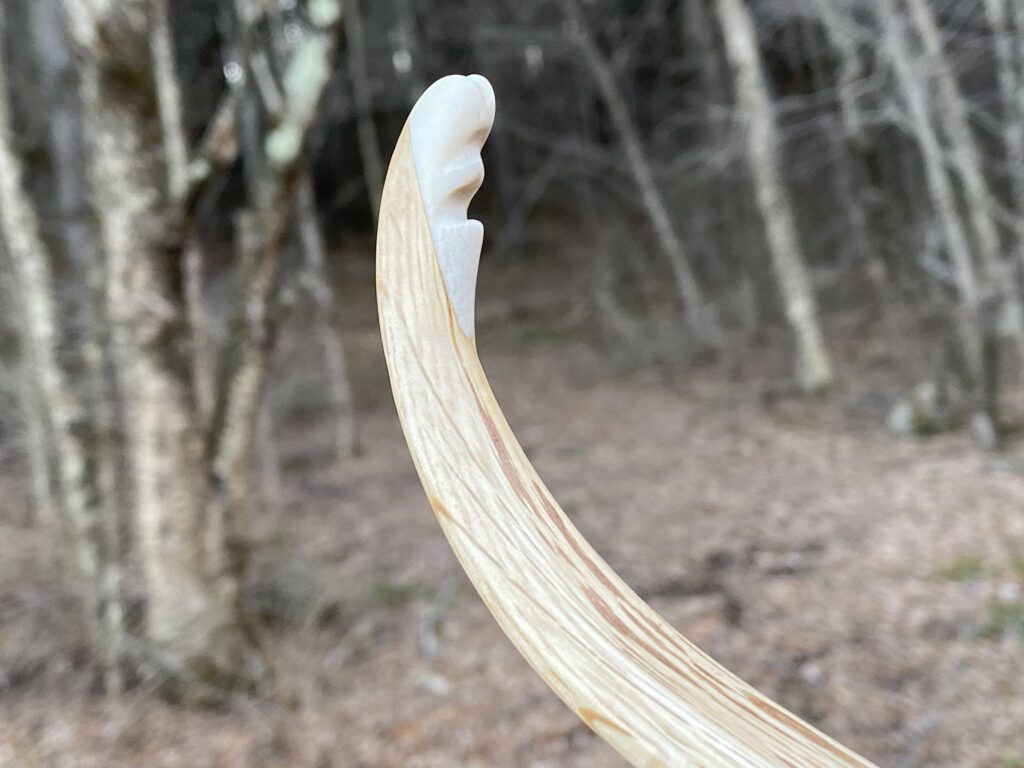 Warbows and Reenactment Pieces
Heavy hitting military bows and historical reproductions.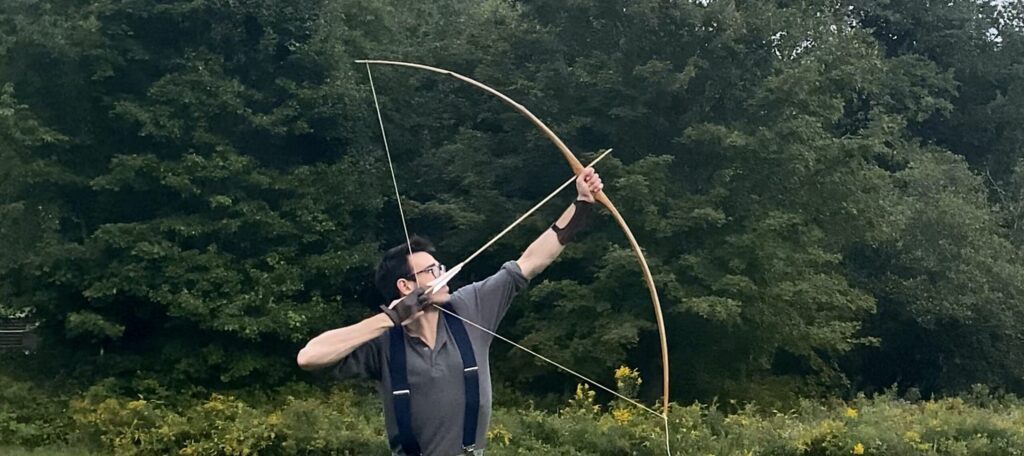 Fantasy, Cosplay, and LARP Bows
For fun. Novelties, miniatures, and fantastical creations.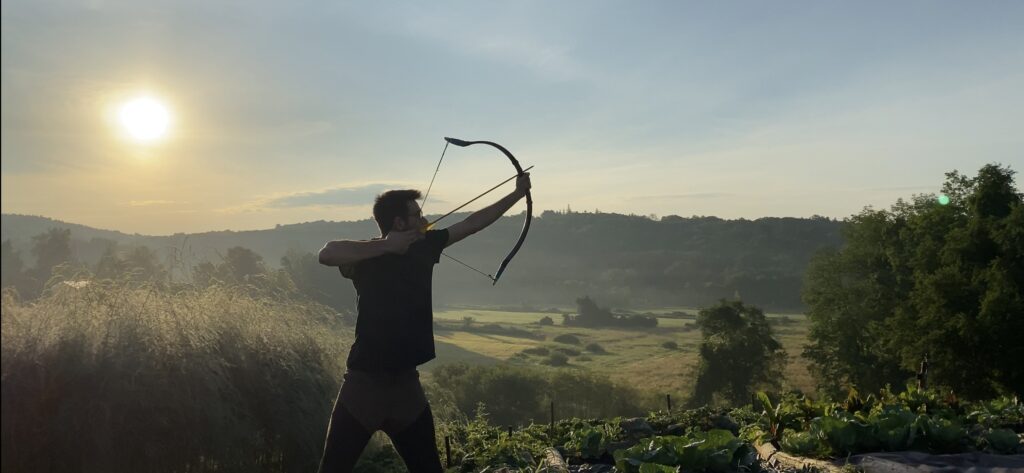 Commission a custom build